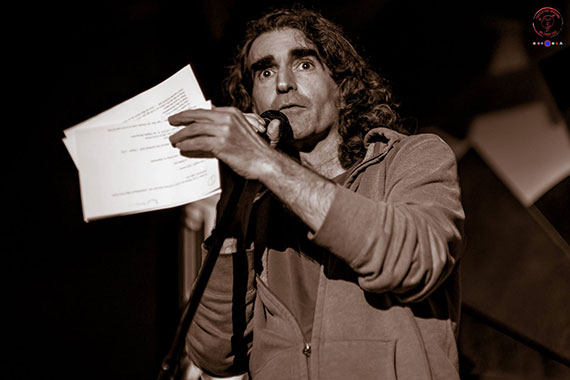 After being involved in the entertainment industry for most of my adult life, I feel I am just now starting to scratch the surface of the potency and the innate power of the artist / creative who works in alignment with A Nature-Based Approach to The Creative Process.
It is my intention to share content here that will help open the doors of perception to viable ways of accessing practices of "conscious creation" - a place that we can all create from. During this work you will be expanding, informing and growing in untold ways. When working in harmony with the natural worlds we are setting ourselves up for unlimited success, boundless creative energy - and in doing so, will be more creative with our creativity.
When I began with this approach to my creative process as an actor, writer and director I would say, "Process Over Results." After staying with this work, through many phases of challenging development, I now can say, from direct experience, "Process Brings Results."
I hope you feel at home here - come back often - as there will be freshly harvested ideas and inspiration posted here. All organic. All the time. All for you.
Living in the land of AND
and enjoying the County of Bounty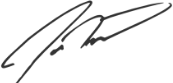 Joshua Townshend - Beverly Hills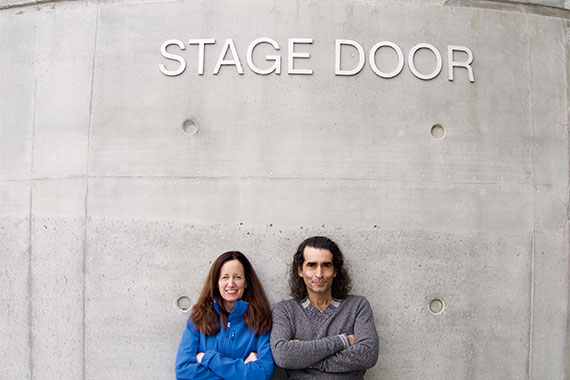 My Origins & The Work
I have been working in the world of entertainment most of my adult life.
I have trained and worked with some of the most respected practitioners in the western world. My path was inspired by luminaries like: Peter Brook, Jerzy Growtoski, Michael Chekhov. I was blessed to work directly with George Shadndoff, Ron Sossi, Scott Kelman, Yoshi Oida, Ryszard Cieslak, Osentinsky, John Sarno, Miton Katselas and Jeffrey Tambor to name a few.
During that time I landed a few gigs on some of the more popular TV shows, music videos and a handful of commercials. All this while still acting in productions in intimate theaters in and around Hollywood.
While I was developing my craft for the film industry, I took a turn and went deep into esoteric studies, finding my way into exploring the art of storytelling that is based in ritual. This work ultimately led me into the worlds of The Shaman, The Yogi, The Alchemist and The Phenomenologist. Here I developed my lifelong love affair with breathing (yogic pranayama) while studying Kundalini Yoga with Yogi Bhajan, and practicing from the works of Swami Rama, Peter Brook, Osho, Gurdjieff and more.
Drawing from all of my trainings and life experiences – I saw common threads, patterns that emerged from all these art forms as well as my esoteric studies. No matter the form or the expression or what name we gave the art - what was consistent was that there was an underlying natural sequence of development that seemed to me at the time, elusive. This thing that I now call A Nature-Based Approach to The Creative Process.
I did my best to distill and instill this newfound approach to the creative process into my work as an actor, writer and director. With a few feature film scripts and a couple of plays and short films under my belt, I went on to work on a handful of one-person shows as a story coach and director.
I traveled with my burgeoning craft under my belt, sharing my newly minted, A Nature-Based Approach to The Creative Process (NBA to TCP) at retreat centers up and down the west coast as well as retreat centers in Hawaii. I found that this work deeply resonated with me and the creatives that I was working with and our work was the proof.
So, no matter what medium you wish to apply yourself to as you are working with the creative process, there is always, the creative process. From the conjuring of the source material, to creating the first rendering, to writing and re-writing or improvisations to re-hearsal, to re-finement, to editing and re–editing, to the act of sharing or performing, there are certain elements that are a constant. I work with those elements. These elements are at the foundation of the artist's work and will always be in service to the artist when called upon.
This type of approach will always serve the artist / cultural creative / creator. This Nature-Based Approach to The Creative Process will help anyone who wishes to lead a more creative and fulfilling life. It is a full circle, just like all of life. And so we continually go back to working with the natural world and playing at the source.
This work is ultimately a form of Alchemy. Taking the base material (your project) and refining it and purifying it and working it over and over. This is a constant processing until the original material has released all that is not essential to the project. We are left with pure gold that is now pliable and ready to be molded into its final shape.
This process also parallels the process that we as creatives go through for ourselves. We take our selves into the crucible of time and space to define and refine and then again re-define ourselves so that there is a seamless union between our art and our-selves. We work on our art and our art works on us in a constant stream of merging.
So by the end of it all, both the art and the artist and the ones who witness, will all have a transformational experience. That is my ideal and one worth pursuing. Every day.
Living in the land of AND.
Enjoying the County of Bounty.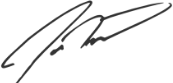 Joshua Townshend - Beverly Hills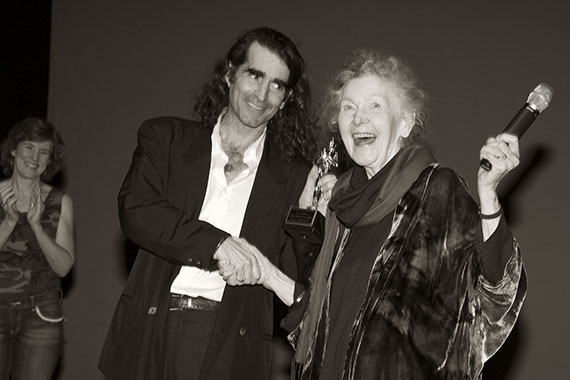 Who am I?
This is one of the primary and essential questions for you the creative ~ and you the human being.
It includes but is not limited to: Past. Present. Future.
As if there is a difference.
As we get to know each other - it is a good idea to start off with the I AM statements.
I am. Based in Los Angeles
I am. Into the culinary arts
I am. Someone who loves to breathe (more on that later)
I am. Dedicated to eating the highest quality cacao beans on the planet (more on that later)
I am. A Gemini
I am that I am
I am. Involved in the healing arts
I am. Blissful
I am. A human being & a human becoming (more on that later)
You know, starting out, it was all about getting gigs as an actor and writer in theatre, film, TV shows and commercials. Live performance in all kinds of venues. A wide range of disciplines such as Performance Art, Circus Skills, Traditional Theatre as well as the Avant-Garde.
Growing up happened in the suburbs of Los Angeles, about 35 miles east of downtown Los Angeles and about 15 miles north of Disneyland, near Whittier, California. I would comment to my friends that Whittier was far away from everything and yet close to nothing. Truly an artistic wasteland. It was an "anywhere USA" kind of a city. Urban sprawl at its finest. A world filled with 3-bedroom 2 bath houses with yards and lawn mowers that ran all weekend powered by disenfranchised white American men who had bought into the American Dream and were living proof of its non-validity.
Grammar school and junior high school was chock-full of alienation. I was overweight by 70 pounds, stuttered when under pressure and was always the last pick on any team sport. Even crossing the schoolyard I was mercilessly taunted by my classmates. They found my non-traditional clothing that I would wear daily, odd. I wore an oversized, full-length black cashmere overcoat that covered up my fatness. But it also brought about hurtful and even cruel remarks from my classmates. While painful, all these events helped me to cultivate, for better or worse, my sense of humor. This time also gave me the perspective of how important it is to be the unique person you were born to be.
Most of high school was a tad better as I embraced the Theatre & Dance Department. Here I could manage real time conversations with these teachers and students. While I still wandered into the regular classrooms from time to time to study the required History, Science, English, and Literature, I was mindful not to stay too long. All of these classes were doomed to be forgotten as soon as the Lowell High School diploma hit my hand, as I was moving on to the big City of Angels - Hollywood.
After a few years of college, with the USC BFA training being the most memorable, I eventually ended up doing shows and weekend gigs and professional training as an actor in Los Angeles.
As a Human Being my interests outside of the world of entertainment are very few and very specific. I love eating cacao. A food that is so powerful and potent, it really needs to be its own food group. The first time I ate a fresh cacao pod from a tree that I handpicked on the Big Island of Hawaii - I knew I was in love. I feel the same way about breathing. And when I say breathing, I do mean yogic style breathing, aka pranayama, as well as other forms of breathing practices. Breathing and life seem to be so tightly woven together - and since air is linked to breathing and Gemini is an air sign - it just seems like a natural fit all around.
Now that I have a strong practice in yogic breathing along with eating lots of cacao - my only other option as a devoted human being is to explore the Esoteric worlds. So many variations and shapes and sizes and styles and approaches and - simply put - I love them all. Alchemy, Yoga, Tantra, Zen, Spirituality, Numerology, I Ching, Astrology, Human Design, Phenomenology and much more, as they all have so much to offer. Some of this non-traditional training has wound its way into my work as well. But suffice to say - it has been a very unique and revealing road to this most amazing here and now.
What makes me so passionately interested in the arts and the world of esoterics? I will assume that is what you get when you mix a father with a PhD in economics from the Bronx with a sweet Catholic girl from Panama whose true desire was to be an opera singer. And on top of that, I was born under a full moon near the Potomac River. Now it all comes together. Finally connecting ALL the dots.
As a Human Becoming, I see so clearly that we all play a role in this co-creation. Co-Human Becoming if you will. We all influence eachother. We all have something to share - to leave an impact or an impression or perhaps just a good feeling that helps lead to the next good feeling.
Who am I becoming? I hope and pray that I am becoming the person I was born to be. Helping creative artists of all stripes, backgrounds and intentions to be the artists they see for themselves at the highest level and beyond. To have the impeccable intention to play with all of the energies that are available to us. To play without reservation - without hesitation. A fullness of artistic and creative expression that knows no bounds. In short: Boundless Creative Flow.
Yes, that is what. I am.
At least, in this world.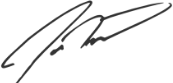 Winning

Awards

He creates a safe inviting space for one to challenge themselves creatively.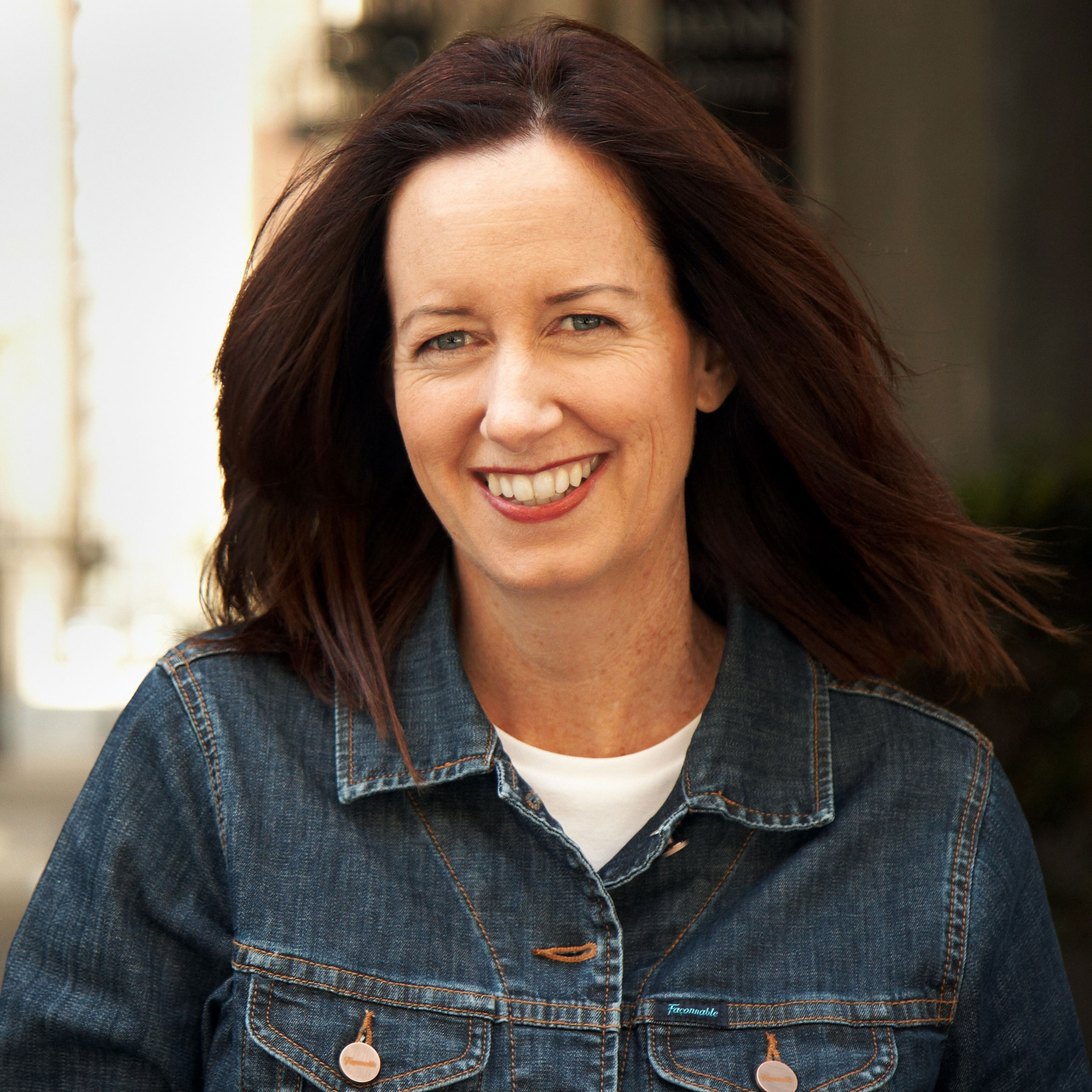 He is an unusual teacher. He listens with his entire being. He is both sophisticated in his knowledge and childlike in his joy.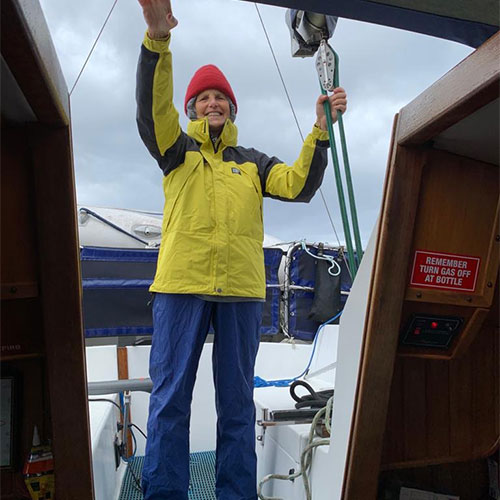 As a human being, and as a mentor, Joshua shows up fully. His capacity to listen, to understand the complexity of my story and my inner workings ... is unparalleled.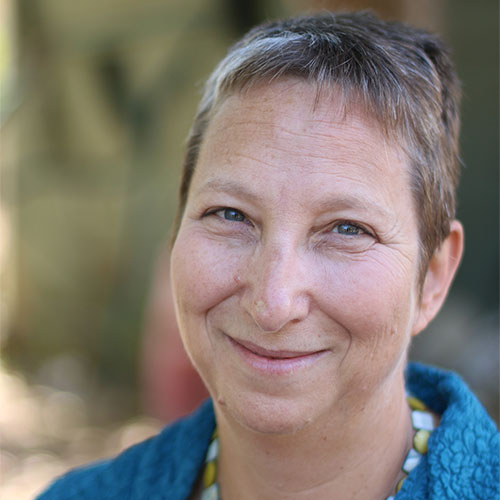 … and I use those tools everyday. Working with Joshua has been a gift to myself that has paid off exponentially in my creative and professional life.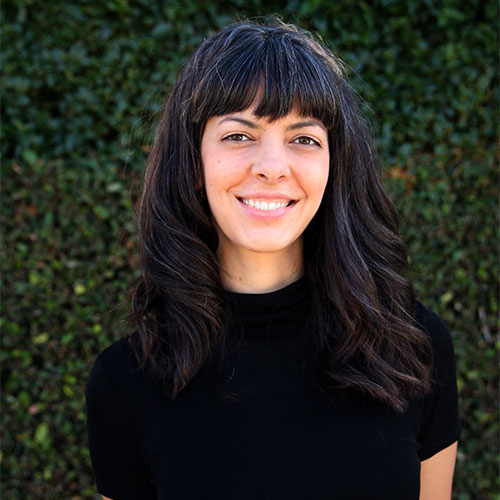 Through his clear, effective communication style and hilarious, inventive suggestions, in one afternoon, we lifted my presentation from tentative to confident.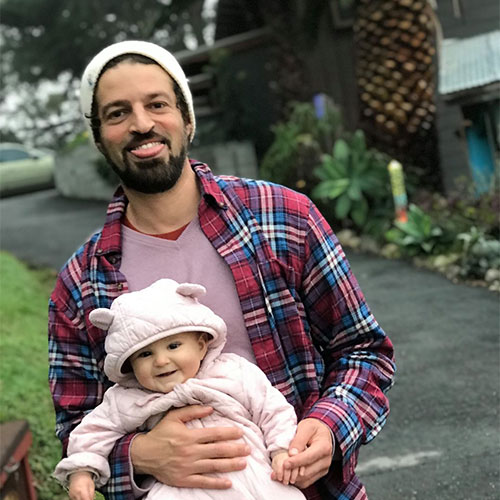 Joshua goes in-depth and inspires impactful "full-body-yes" next steps that broaden my horizons. As a result I grow leaps and bounds.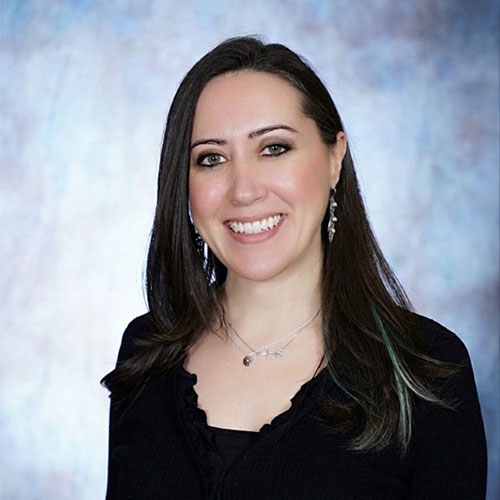 Our Work
Featured

Services